Your Guide to Visiting The Arch Dubai
Contents
Opulent malls, pristine beaches, quaint Bedouin camps in the desert, and some of the world's most extraordinary architectural marvels such as the Burj Khalifa ensure that Dubai is characterized as much by its rich culture as it is by its extravagance. With so many attractions to choose from and activities to experience, it can be hard to plan a visit to the city. In many ways, The Arch Dubai features an array of experiences that encapsulate the best of what the city has to offer in terms of entertainment. From a 230-meter zipline to exquisite views of the city from the Sunset Lounge, The Arch is an excellent tourist destination that is worth a visit.
Things to do at The Arch Dubai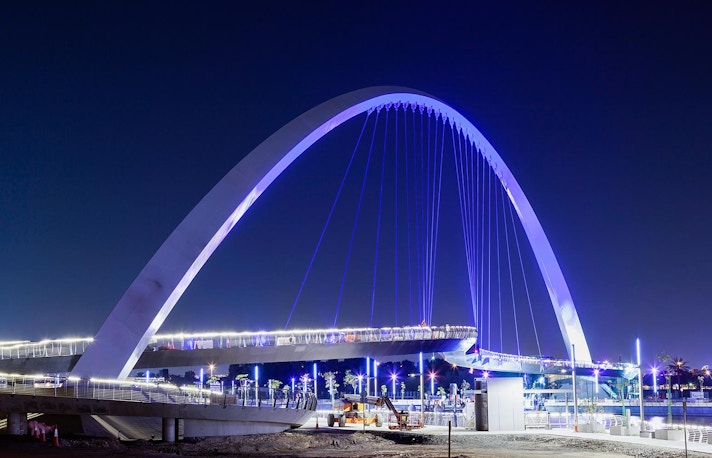 Sunset Village
Ascend to the top of Tower 1 to catch unparalleled views of the gorgeous Dubai Creek and the city skyline. As the name suggests, this is an excellent place to spend a relaxing evening with your loved ones. You can also pick up a drink or some light snack to enjoy as you watch the sun sink below the horizon.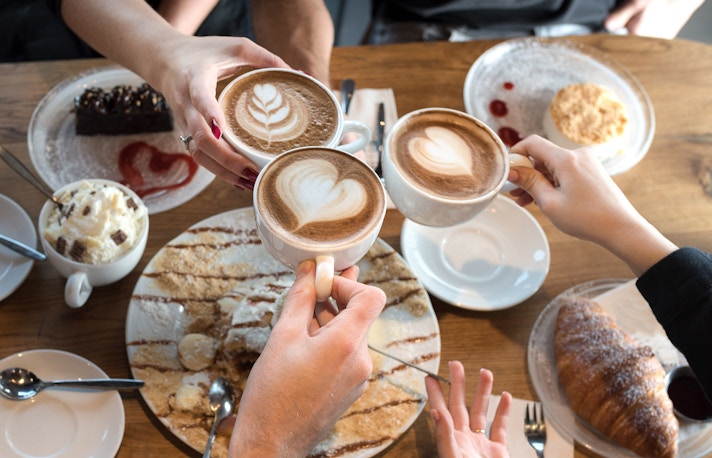 The Arch Village
If you are looking for a quick snack or some coffee, the Arch Village features a range of coffee shops and eateries spread out across a large grassy patch. This is also an excellent place to watch local artists perform as you unwind with shisha or simply a cup of coffee. Bean bags and picnic tables are scattered across Arch Village, making it the perfect spot to socialize.
The Arch Dubai: FAQs
Yes, the Dubai Arch is currently open to visitors.
Is it worth visiting The Arch Dubai?
The Arch Dubai has some of the most unique adventure activities in the Middle East, making it worth a visit.
What are the best activities at Dubai Arch overall?
Bag jump, zipline gliding, and wall climbing are the best activities at The Arch.
What are the best activities in The Arch Dubai for kids?
The 4-meter or 6-meter bag jump is a fun and safe activity for kids.
What are the best activities in The Arch Dubai for teens?
Quick Flight, which involves leaping off a 13m platform with special equipment, is one of the best adrenaline-inducing activities for teens.
What are the best activities in The Arch Dubai for adults?
The Arch Village offers a great place to smoke shisha, sip coffee, and socialize. You can also watch live performances here.