Your Comprehensive Guide to Topgolf Dubai
Table of Contents
Dubai is nothing short of a sublime melting pot of cultures that is quickly becoming one of the world's top tourist destinations. From the imposing Burj Khalifa to the luxurious Atlantis Palm, the city's innumerable attractions have made it the crown jewel of the United Arab Emirates. Of its many fascinating sites, Topgolf Dubai is a relatively new attraction that has garnered much acclaim from locals and tourists alike. Apart from offering a great golf experience, Topgolf Dubai also boasts VIP rooms, exceptional dining options, and much more!
Things to do in Topgolf Dubai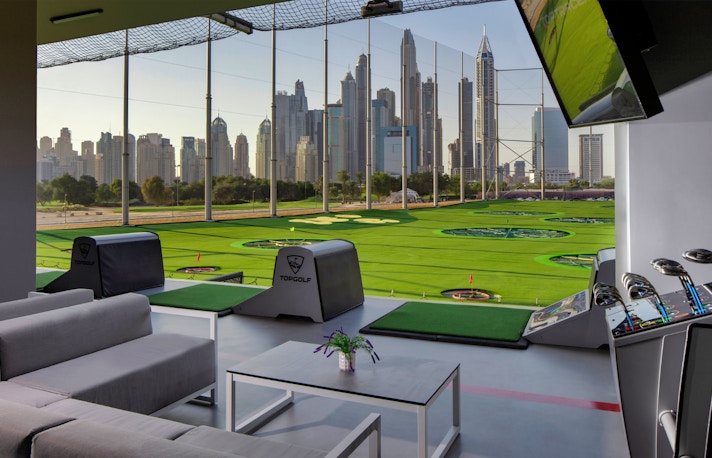 Golfing
The games are categorized into one of three skill levels: Beginner, Intermediate, or Advanced. Unsurprisingly, TopGolf is the club's emblematic game, which involves hitting targets and earning points based on shot distance and accuracy. Other popular activities such as TopDrive and TopShot are oriented towards more advanced players who are familiar with the sport. Each time you strike the micro-chipped ball, your accuracy and distance will be displayed on your digital bay screen.
Plan Your Visit to Topgolf Dubai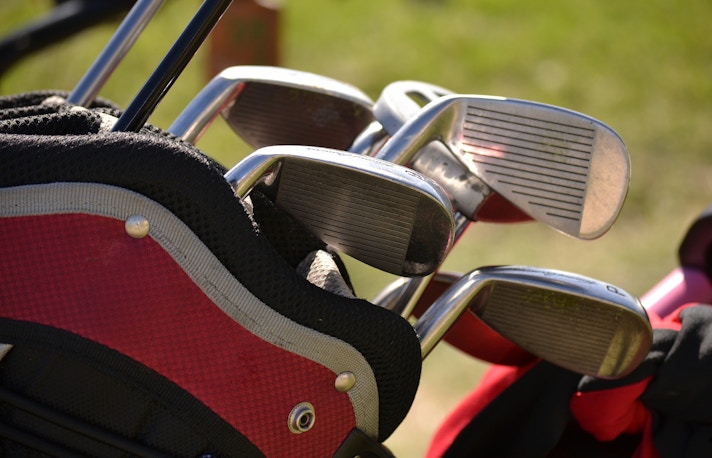 Academy
Learn from the pros with an exclusive one-on-one package. The lessons include free club rental and access to cutting-edge TopTracer technology. While the lesson packages can be great for beginners, Topgolf also has special trainers who can help more advanced players improve. The special 'Group Ladies Classes' also offers a great way to enhance your skills in a professional environment. The Junior Academy offers a 6-class package that focuses on helping kids engage socially with similarly-skilled peers and master the fundamentals of the sport. If you simply want to polish your warm-up routine, the single 30-minute warm-up training session can drastically change your performance on the turf.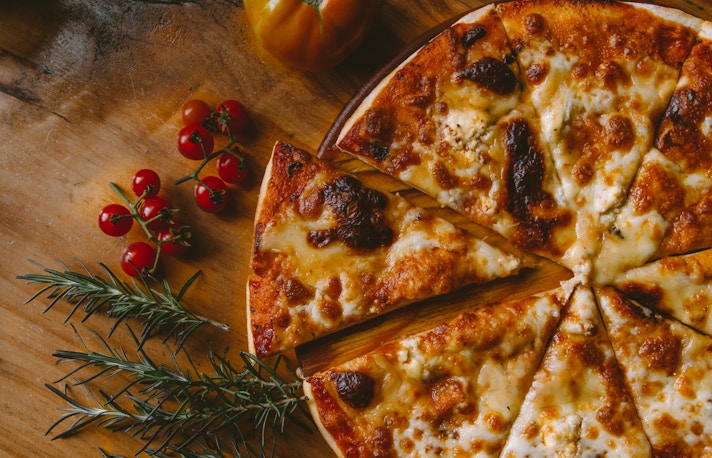 Eat & Drink
Topgolf offers both traditional Middle-Eastern and Western cuisines. If you have booked one of the bays, you can enjoy unlimited soft drinks during your two-hour session. Head to The Bunker for some delicious yet casual dishes. If you are looking for a pint to sip on as you watch your favorite live sports on the screen, The Yard is a perfect spot to hang out and make new friends. On the other hand, The Loft offers contemporary American food and drinks with an unparalleled view of the grand Dubai Marina.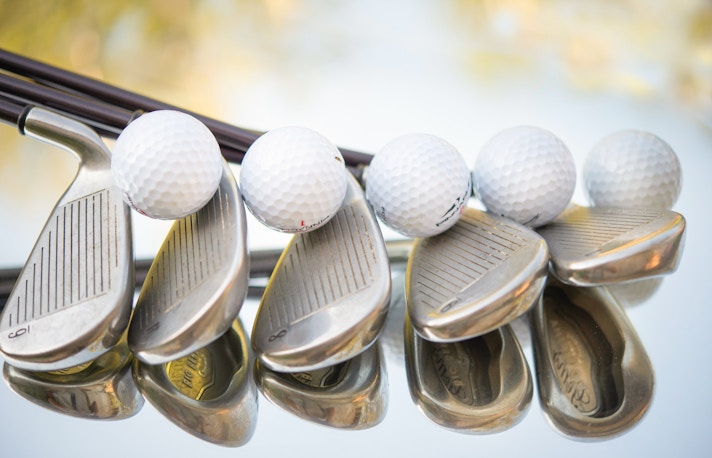 Minigolf
If you are interested in a more easy-going experience, The Bunker Minigolf offers an exquisite family-friendly environment. This is a great place to enjoy quick competitions with your loved ones while savoring delicious treats from the Bunker Menu. The Bunker's setting and ambiance pay homage to classic sports such as tennis, horse racing, soccer, and of course, golf.
Topgolf Dubai: FAQs
Q. Is Topgolf Dubai open now?
A. Yes, Topgolf Dubai is now open to all visitors.
Q. Is it worth visiting Topgolf Dubai?
A. With several activities apart from golfing, Topgolf Dubai has something special for the whole family.
Q. What can I do at Topgolf Dubai?
A. You can try your hand at golfing, enjoy the delectable food, hold corporate meetings in one of the meeting rooms, or chill at The Loft and get a great view of the Marina.
Q. How many golf courses are available at Topgolf?
A. There are as many as 96 specially climate-controlled hitting bays spread out over 3 levels.
Q. Does Topgolf serve food?
A. Yes, Topgolf offers a wide range of dining options such as the Bunker Minigolf and Cafe and The Loft.