Dubai Safari Park Map | Learn to Get Around the Park
Contents
Plan a perfect day out with wild nature and view exotic animals living in their own habitats at Dubai Safari Park. The park is spread across almost 300 acres of land and has different zones and areas that connect you to the animals and nature in different ways. To make sure that you don't miss out on anything, learn more about the park map and how you can get it.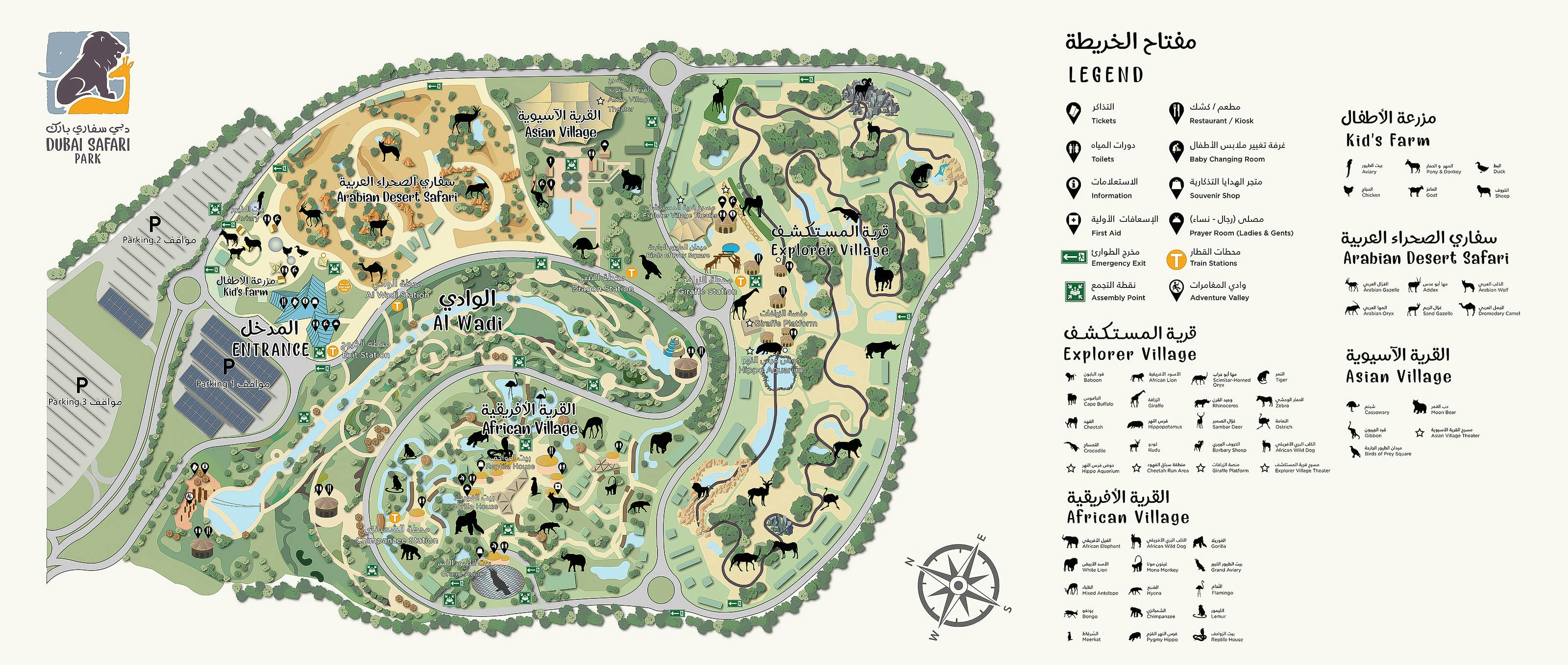 As Dubai Safari Park is a large area, they have created a map that allows you to get around the park more easily. Usually, a visit to this park takes about 4-5 hours and there is no specific order to visit the villages within. However, there is a map available for you to pick and choose what village you would like to visit first. You can also approach anyone from the park's guest service staff to guide you on how to best get around the park. 
Getting Around the Dubai Safari Park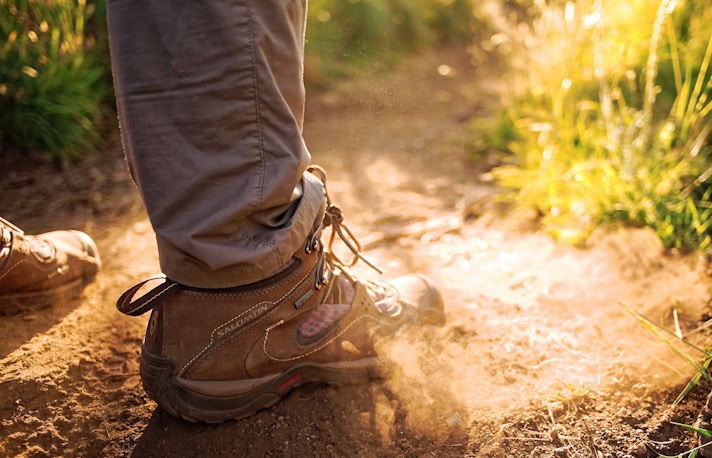 By Walk
If you're up for it, you can make the most of your experience by getting around the park on foot. You can spend more time with your favourite animals and thoroughly enjoy a break from the monotony of working life. Make sure that you wear comfortable clothes and shoes and also carry some water and snacks to keep your energy levels up. You can even take short breaks at cafes or restaurants or relax while you marvel at the animals from their viewing platforms.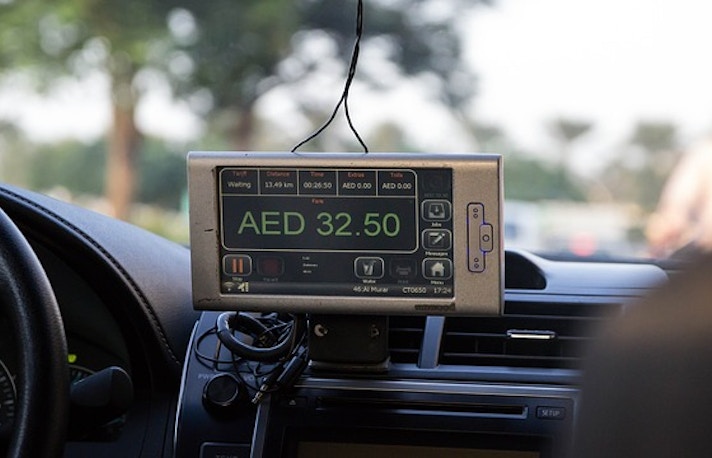 By Super Taxi
If you want to only visit the villages that you're interested in, you can head straight to your desired village by the Super Taxis available inside the park. They will take you to any location within the park and you will have to pay for the service at the spot. 
Charges per pick up and drop off: 
Adult: 10 AED
Child: 5 AED
Book Your Dubai Safari Park Tickets
Frequently Asked Questions About Dubai Safari Park Map
Is there a map available of Dubai Safari Park?
Yes, there is a map available of the Dubai Safari Park. You can easily download the map here.
Is it important to have a map of the Dubai Safari Park?
While it is not mandatory for you to have the Dubai Safari Park map with you, downloading it beforehand will allow you to be aware of your whereabouts in the park.
Where can I get a map of the Dubai Safari Park?
What facilities as available at the Dubai Safari Park?
Along with wheelchair accessible toilets, baby changing rooms and an information kiosk, there is also free wifi, eateries around the park, first aid facilities and much more.
Is Dubai Safari Park wheelchair accessible?
Dubai safari Park is fully equipped to be wheelchair accessible. There are wheelchair accessible toilets and ramps on all the safari buses.
Where can I book my Dubai Safari Park tickets?
You can easily book your Dubai Safari Park online tickets here.