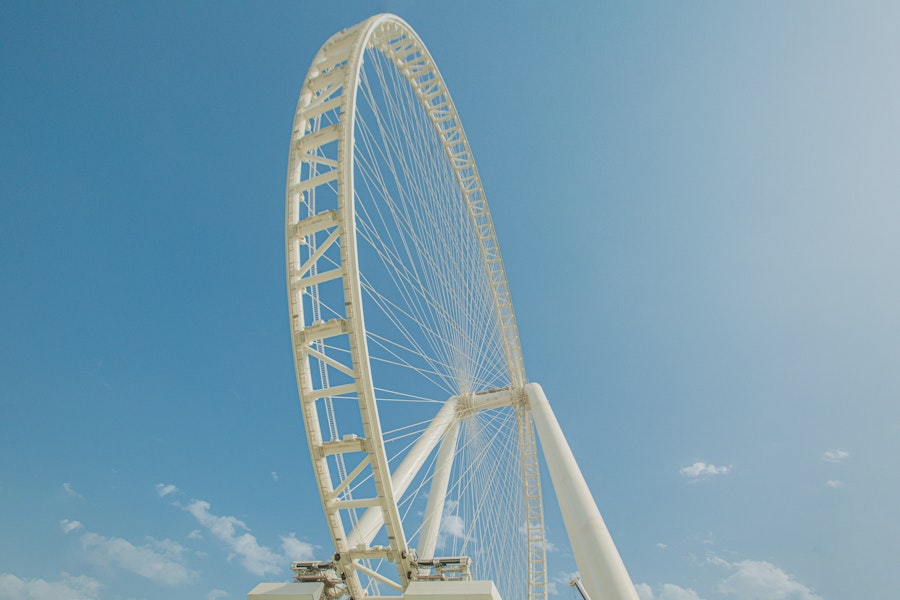 Everything you Need to Know About Bluewaters Island Dubai
As one of the most popular tourist destinations in the world, Dubai is known for its incredible heritage, hospitality, as well as its breathtaking architectural marvels. Every year, millions of visitors travel to the city for business or leisure. The city is known for its dhow cruises; desert safari; buildings like Burj Arab, Burj Khalifa, Dubai Frame; and its artificial islands like the Palm Jumeirah and The World Islands. Bluewaters Island Dubai is another artificial island off the coastline near Dubai Marina. Opened in November 2018, it includes several residential, retail, and entertainment areas. It attracts over 3 million visitors every year and is one of the highlights of Dubai.
Why Visit Bluewaters Island
Since the early 2000s, Dubai has used innovative land reclamation methods to create artificial islands off their coast. Each of these islands has many attractions that reel in tourists from across the world. The Palm Jumeirah houses the Atlantis Hotel as well as a water park that is 113 acres in size. The World Islands are in the shape of the Earth's continents and is still in construction. Bluewaters Island Dubai is another such island that features numerous shopping, entertainment, restaurant, and hotel venues. An incredible human-made marvel, Bluewaters Island also features a dedicated driverless transport system that makes transport incredibly easy. One of the most notable attractions of the island is the Ain Dubai, the world's largest and tallest Ferris Wheel, which makes the island a must-see. Get an exclusive chance to soar more than 210 meters high, from where you can relish the spectacular coastline and skyline of Dubai.
What to Do in Bluewaters Island
Apart from a number of restaurants and entertainment options, here are some places to visit and see in Bluewaters Island Dubai.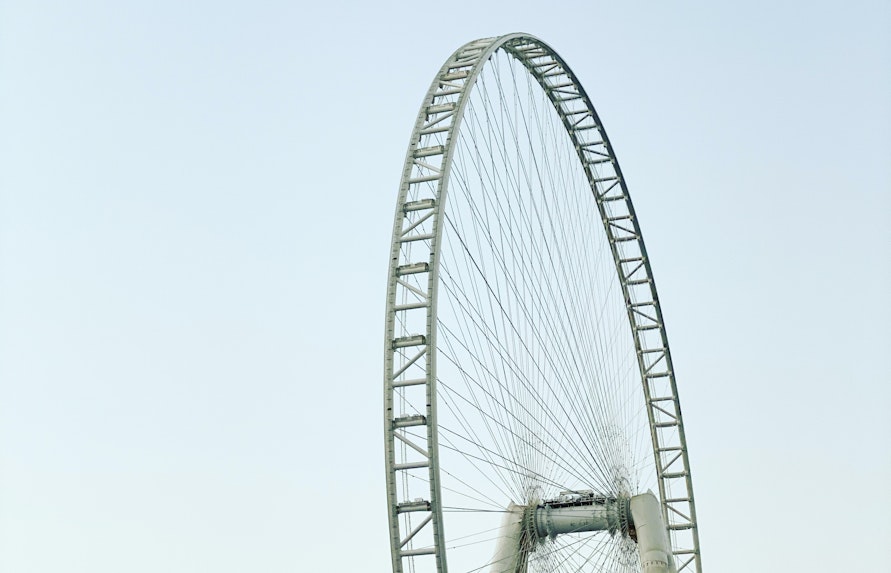 Ain Dubai - The largest Ferris Wheel in the world is undoubtedly a must-see on Bluewaters Island Dubai. With the ability to take 1400 passengers at one-go in its 48 capsules, the Ain Dubai is also the largest Ferris Wheel in the world. It is expected to begin operation in 2021.
The London Project - The London Project is a unique restaurant that distinguishes itself from its competition owing to the unique experience it offers. Rare and unique delicacies such as Oxford beet croquettes, kaffir lime, and ancho chili squid. The service and drinks are equally good that makes it one of the best restaurants in Dubai and is a must for every visitor to Bluewaters Island Dubai.
About Ain Dubai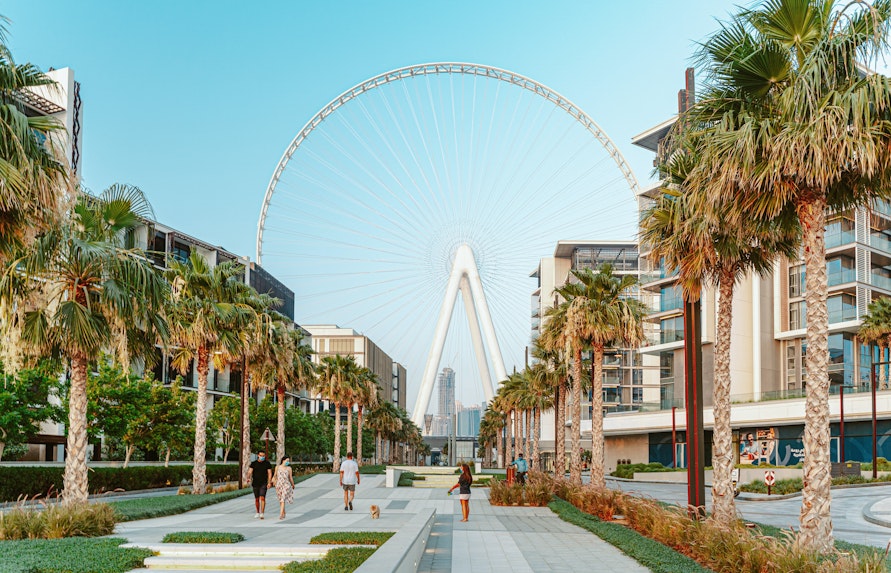 Caesar's Palace - Caesar's Palace is a luxurious resort featuring a dozen dining venues and multiple accommodation types, ensuring that there is something for everyone. Enjoy options ranging from Asian cuisine at Paru o Zhen Wei to the world-famous Hell's Kitchen from Gordon Ramsay and Mediterranean cuisine at Cleo's Table. Cove Beach offers a private beachfront experience of Dubai's newest luxury destination. 
The Rotunda - Located in Caesar's Palace, The Rotunda hosts numerous concerts, shows, and performances. Designed in the style of the Pantheon from Rome, the Rotunda houses nearly 500 seats and offers wonderful 360-degree views of the on-stage action. Enjoy shows ranging from acrobatics and concerts to professional wrestling at this venue!
Plan Your Visit To Bluewaters Island Dubai
Timings
Getting there
Where to Eat
Stay
Shopping
Must Do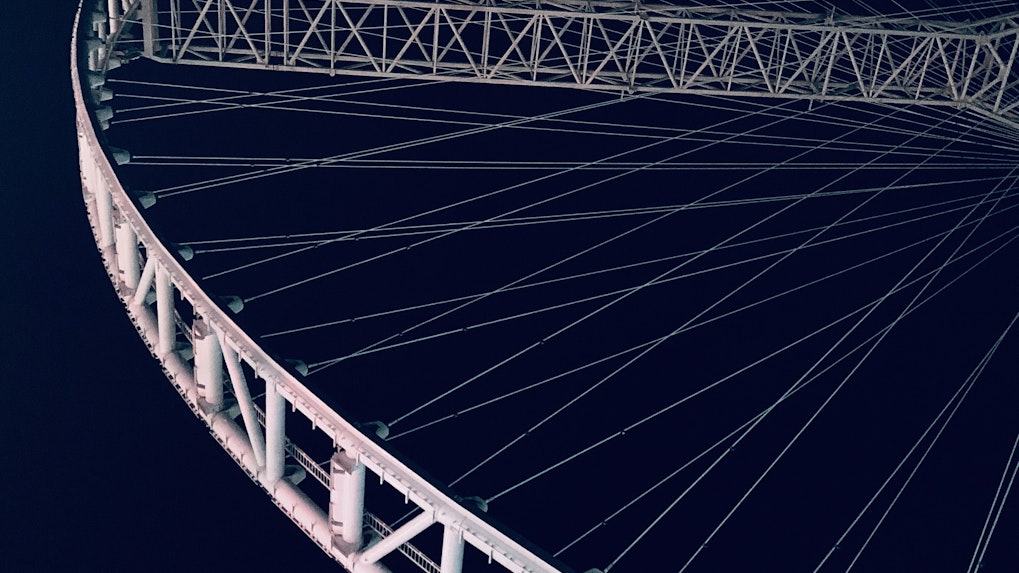 Bluewaters Island Dubai Timings:
Saturday to Wednesday: 10 AM to 10 PM
Thursday to Friday: 10 AM to 11 PM
Best Time To Visit: The best time to visit Bluewaters Island Dubai is during winter since temperatures are significantly lower. The months from October to April offer pleasant and dry weather. During the daytime, in the winter months, the temperature is in the 20 to 25 degrees Celsius range, which is ideal for exploring the island.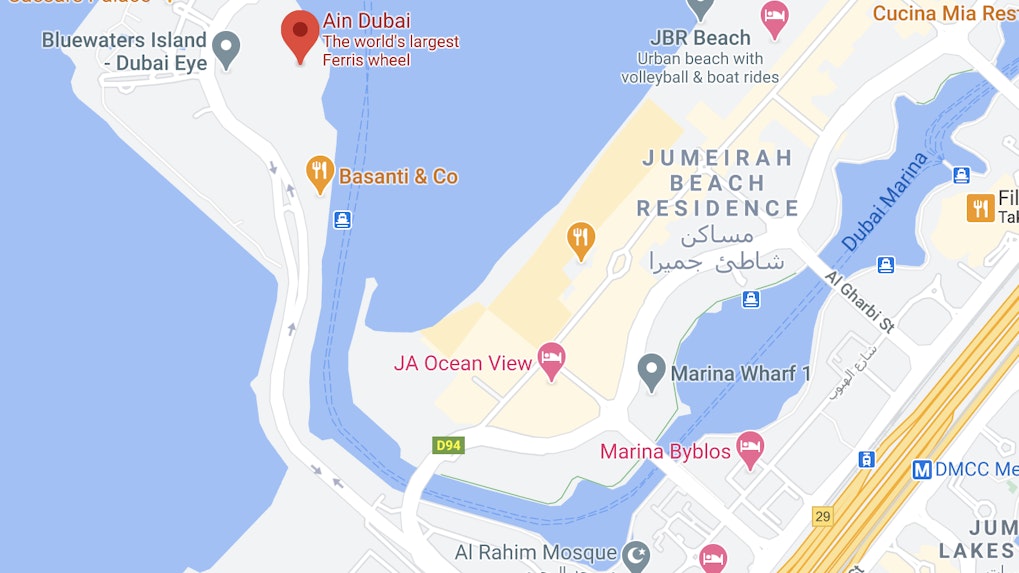 Car: Take the Sheikh Zayed Rd/E11 route towards Abu Dhabi. Take exit 31 to Al Azraq Street to reach the destination. 
Metro: Take the metro until either DMCC station or Jebel Ali station and take a cab from there to Ain Dubai.
Travel within the island is seamless with the help of the driverless transport system. There are a total of 25 driverless vehicles that can transport 24 passengers each at a time.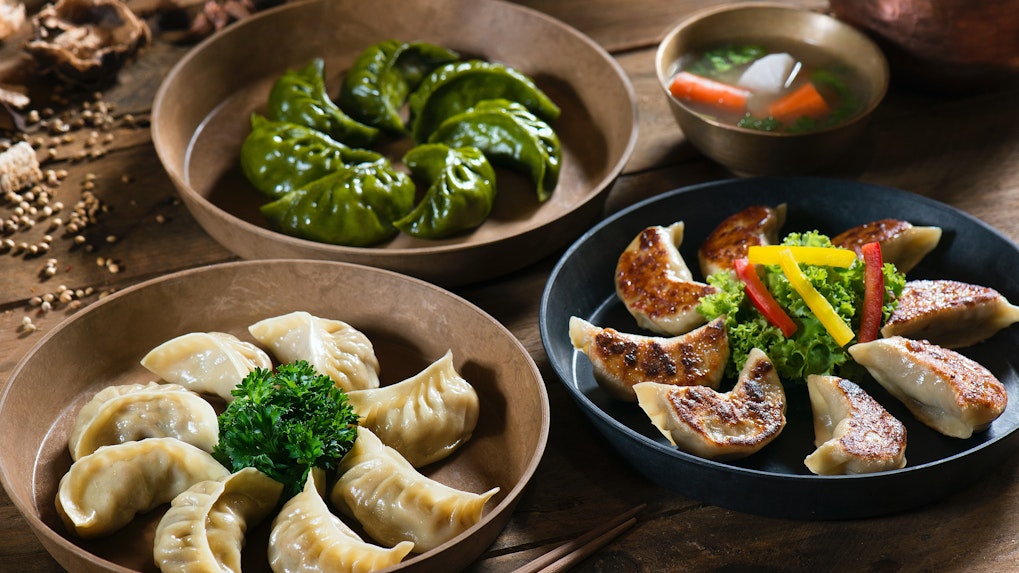 Gordon Ramsay's Hell's Kitchen: This is a celebrity chef restaurant with signature dishes of Gordon Ramsay.
Zhen Wei: This restaurant serves Pan Asian dishes by combining Asian flavors but with a modern twist.
The Selfish Bull: This restaurant is an excellent choice for meat and seafood lovers.
The Coffee Club: The Coffee Club is a great place for some casual food with an excellent all-day dining menu.
Mitts and Tray: For fresh food, Mitts and Tray is your best bet at Bluewaters Island Dubai.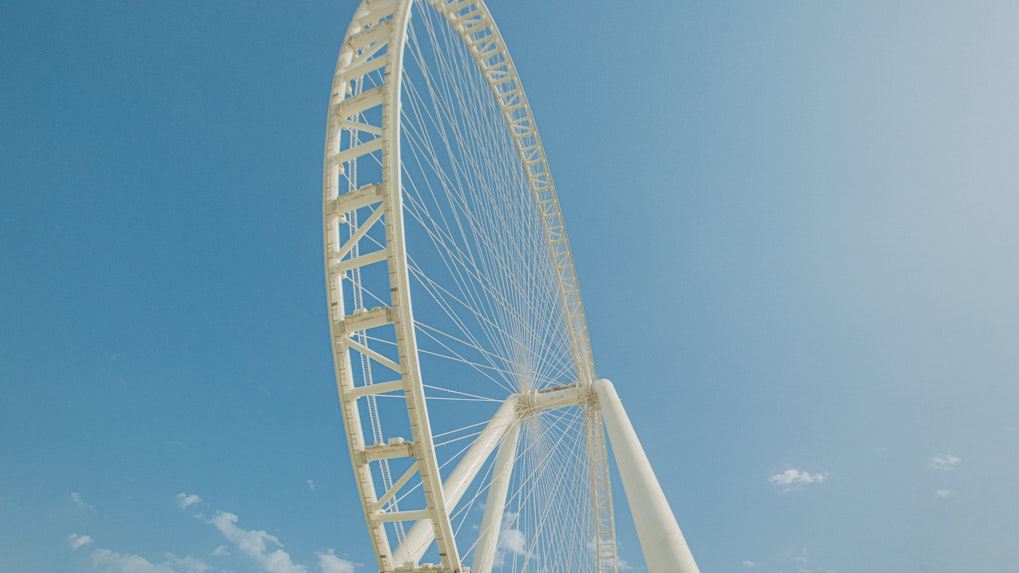 Platinum Dubai - Bluwaters: This is a more budget-friendly option for accommodation within Bluewaters Island.
KeyHost - Bluewaters Island: One of the most expensive options in Bluwaters, this hotel offers an unmatched experience to visitors, and includes a private beach.
Caesars Palace: With 3 temperature-controlled infinity swimming pools, 6 different restaurants and bars, a private beach, and access to Cove Beach, this is undoubtedly one of the most luxurious options for guests.
3B-Bluewaters: With an outdoor swimming pool, a fitness center, and excellent service, this budget-friendly option is perfect for tourists looking to relax after a day of exploring Bluewaters Island.
Maison Privee:  Enjoy a comfortable stay at Maison Privee, located just 1.2 kilometers away from Marina Beach.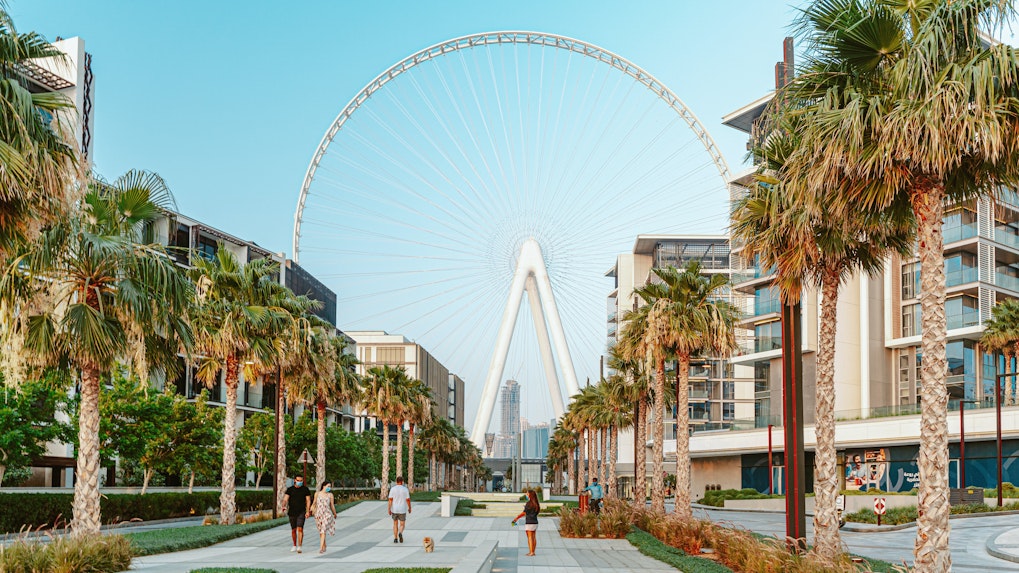 Bluewaters Island Dubai is home to more than 150 shopping and retail stores. From souvenir and gift stores to international brands, there's something for everyone! Some of the most visited stores include:
Typo and Camel Company: Here, you can buy stationery and souvenirs.
Tarsam Image: A haven for techies and gadget lovers.
OBLONG Gallery: Admire some of the finest contemporary art.
Arabia To Go: Buy products that are a fusion of Arabian heritage with a modern appeal.
Franprix: A dynamic and innovative grocery shopping concept.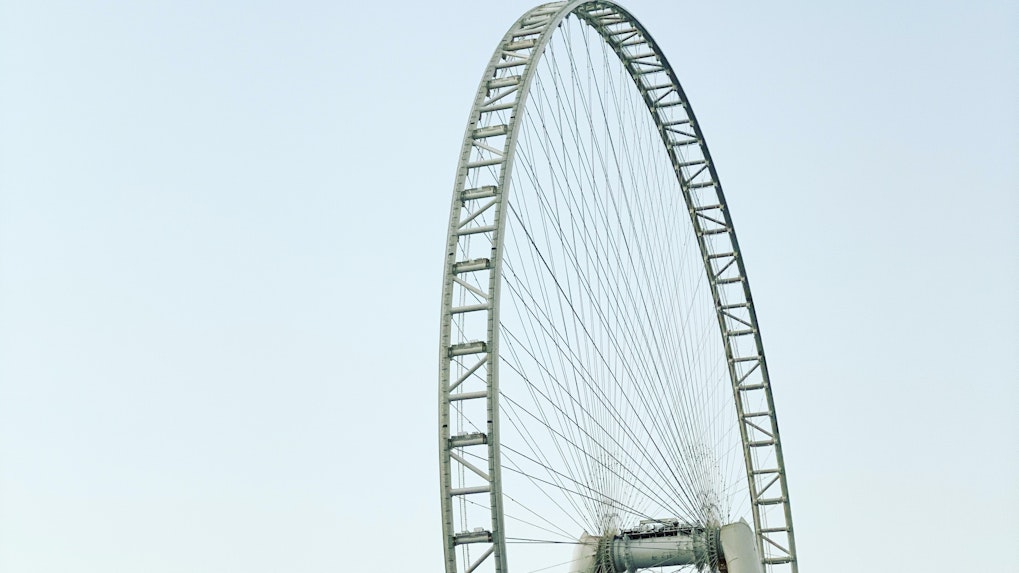 Take a ride on the incredible Ain Dubai Ferris Wheel
Enjoy food at The London Project restaurant
Visit the Rotunda for some of the best on-stage entertainment in all of Dubai
Take a stroll through the Cove Beach lounge during sunset
Travel inside the island using the seamless driverless Group Rapid Transit system
Visit Arabia To Go store for some memorabilia
Visitor Tips 
Wear comfortable clothing and shoes, since you will be walking a fair bit while exploring Bluewaters Island Dubai
Book tickets to the various attractions online, and in advance, so that you are guaranteed entry to them
For Ain Dubai, ensure that you book a slot at least 4 weeks in advance to ensure that you find a ticket
If you will be driving a car to Bluewaters Island, ensure that you choose a hotel with a private parking space
Bluewaters Island Dubai: FAQs
Q. Is Bluewaters Island open?
A. Bluewaters Island Dubai opened in 2018. At the time of its opening, there were 10 residential blocks, a beach club, and a luxury hotel. Ain Dubai was still not operational.
Q. How do I get to Bluewaters Island?
A. The easiest way to travel to Bluewaters Island Dubai is by taxi. You can also take the tram or Metro close to Bluewaters Island Dubai.
Q. Should I wear a face mask while traveling inside Bluewaters Island?
A. Yes, it is mandatory to wear a mask at all times when you are out in public in Dubai and Bluewaters Island.
Q. Where can I eat on Bluewaters Island Dubai?
A. There are numerous restaurants present on the island serving a variety of cuisines near Bluewaters Island Dubai.
Q. Am I allowed to travel to Bluewaters Island from the city of Dubai?
A. Yes, travel within Dubai is still open and allowed.
Q. Where can I stay near Bluewaters Island?
A. There are hundreds of hotels on Bluewaters Island. You can book one in advance to ensure that you have accommodation.
Q. What time does Ain Dubai open?
A. Ain Dubai's opening hours are from 10 AM to 9:30 PM, all days of the week.
Q. What is the best time to visit Bluewaters Island and Ain Dubai?
A. The best time to visit Ain Dubai and Bluewaters Island is early in the morning, or the evening. If you want to avoid large crowds and enjoy cooler temperatures, visiting close to the opening time of 10 AM is ideal. However, at night, the lit-up city is a sight to behold.